Husband and wife team living the dream making video games in the Pacific Northwest. Officially formed 2022, bringing together all our past projects under a new banner. Paving the way for bigger and better projects.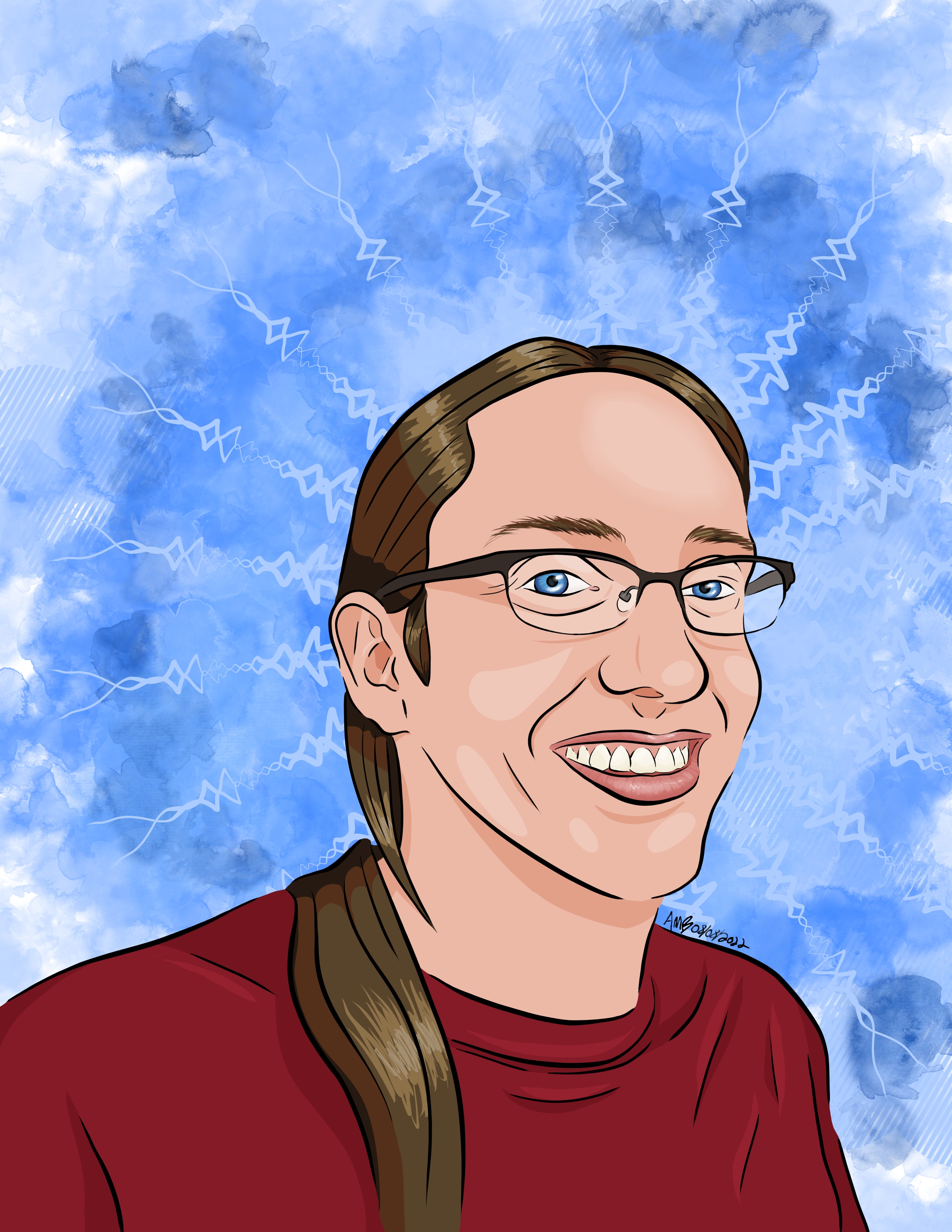 Andrew Bowers (Cmdr3nder)
Code slinger and production manager who moonlights as a software engineer for a small startup in the fintech space. I got my start programming and designing games in high school for a senior project. Having spent most of my career building serious projects for others, I'm finally getting back around to why I chose programming as a career in the first place.
Sometimes I dabble in audio design and spritework when I find the time. I was a trombonist back in my school days. Visual art has always had an allure to me, but I'm still woefully underskilled in this area compared to my partner.
Favorite tools: Kakoune, Godot, Aseprite . Also I almost exclusively develop on Linux since that platform provides me the best tooling I've found.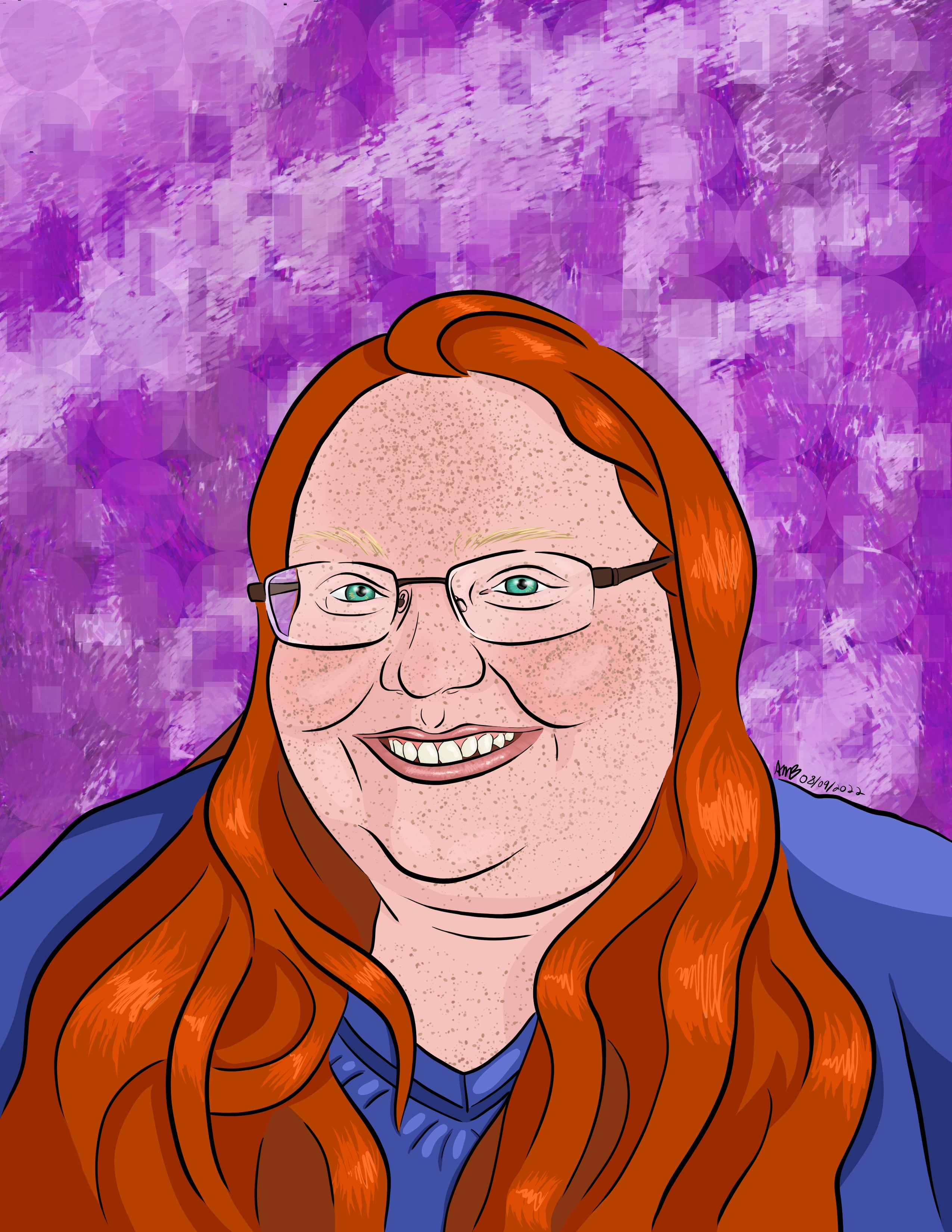 Anna Bowers (Dreamsprite)
Unabashed pixel addict who got her start making Flash dress-up games for the then-active communities on DeviantART. (Still mourning the loss of Flash, by the way…) After a creative hiatus, I'm back with a renewed passion and vigor for video game asset production and animation.
Favorite tools: Krita, Aseprite, Huion Inspiroy H1060P graphics tablet (rest in peace Wacom Bamboo 1.0, faithful servant of 10+ years)
When I'm not pixel-shaving and frame-flippin', I'm probably either out in our vegetable garden or prepping for this week's Dungeons & Dragons session; all homebrew, all the time.
Catch my blog posts after every Jam!